McLaren full OBD Tuning Released!
Sherwin
All McLarens with 4.0TT & 3.8TT are now supported by OBD!
this includes every model starting with the McLaren MP4-12C up to the McLaren 720S & Senna. Previously we had to flash the ECU on the bench without actually opening it though. Now we can tune them via the port which is much more convenient.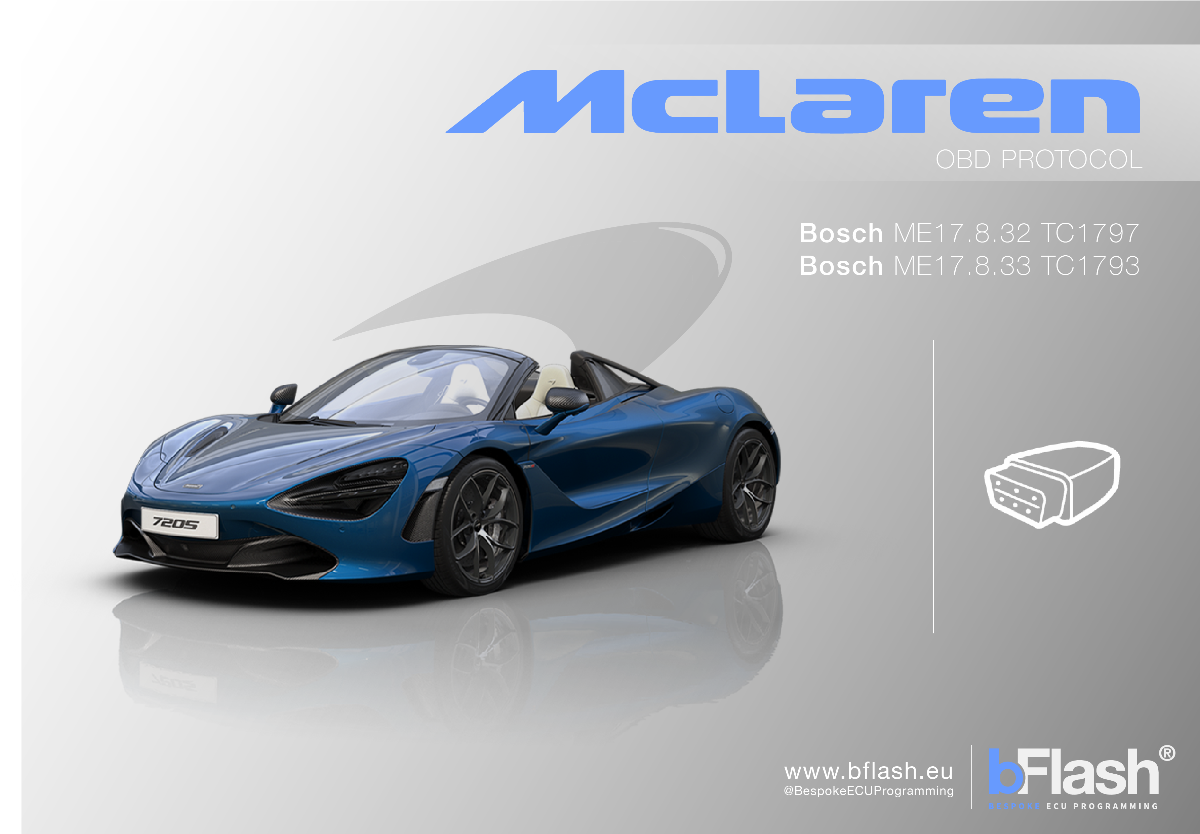 Contact The 357 (0104423322) in Sandton, XFlow (0117916037) in Randburg, PowerPipes in JHB (0721358551), SUV Performance (0814650030) in the Vaal, AutoKar (0716098196) in Durban, Sumeet (083 788 2010) in Cape Town, Shaun (083 519 5047) in Port Elizabeth & PM Tuning (060 504 7218) in Mpumalanga, Hylton (+64 27 503 8847) in New Zealand
🏁
🏁
🏁
🏁
🏁
🏁
🏁
🏁
🏁
🏁
🏁
🏁
🏁
🏁
🏁
🏁
🏁
🏁
🏁
@powerpipes_performance @AutoKar_Durban @sum3et_v8 @pillayss @neelo217 @the_357 @XFlowExhausts